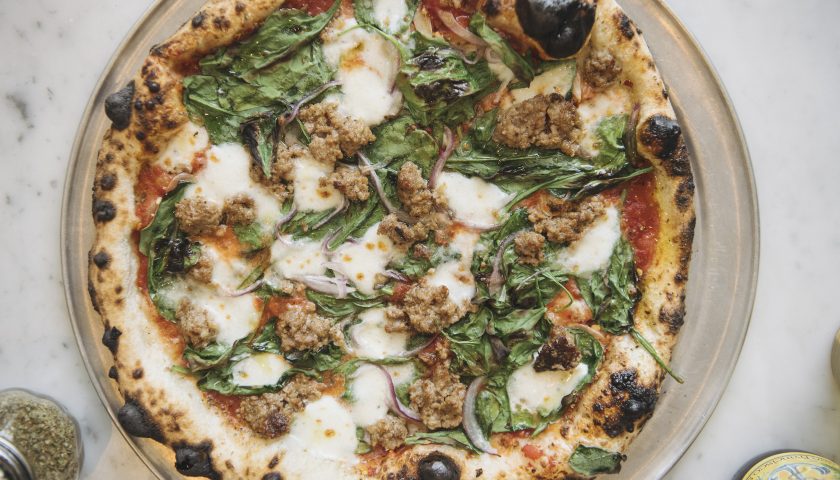 ZAGAT – 11 Pizzas You Need to Try Right Now in San Francisco
Zagat Article Here
FROM BREAKFAST PIZZAS TO A PIE STYLED LIKE A HOT DOG
There's never been a better time to be a local pizza lover. Yes, stalwarts like Ciccio, Del Popolo and Pizzeria Delfina are as great as ever. But, as these 9 pizzas prove, the new guard of pizzaiolos are just as special. From a zany hot dog concoction at ​Katani Pizza to foldable East Coast–style pies at Casey's new storefront, these pizzas will make you want to grab an extra slice — or three.
Sausage at Live Fire Pizza
Consulting chef Liza Shaw, A16's former executive chef and the chef-owner of SoMa's much-missed Merigan Sub Shop, helped create the pies for this newcomer that gives the Oxbow Market a key addition to the competitive Napa Valley pizza scene. Live Fire's pies are on-the-mark classic Neapolitan, whether you want one topped with calamari or simply tomato (vegan). One standout is this deftly balanced combo of pork sausage (from fellow Oxbow neighbor, Fatted Calf), spinach, red onion and chile peppers.
Price: $18
644 1st St., Napa; 707-346-3993